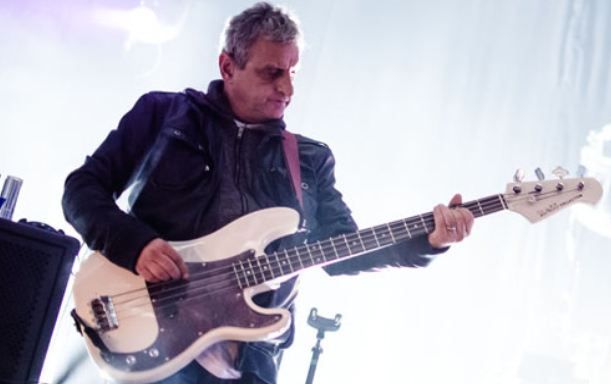 Courtesy of Bass Centre Co UK
Paul Ryder and Happy Mondays hypnotic grooves fueled the "Madchester" explosion in the late 1980s. Fusing Northern soul, dub, psychedelia, house, and funk – Ryder and his mates essentially created a new genre which had tremendous crossover appeal.  The band spilt in 1993, however after several reunions of varying success, they are back in business playing festivals and concerts throughout Europe.
Paul's main weapons of choice are the Fender Jazz bass and MESA Boogie amplification: M9 Carbine Rackmount Head, Standard Powerhouse 8×10 and 4×12.
In addition to HM, Paul has worked as a DJ, television writer and actor, and anchored ensembles including Big Arm and Supafreak.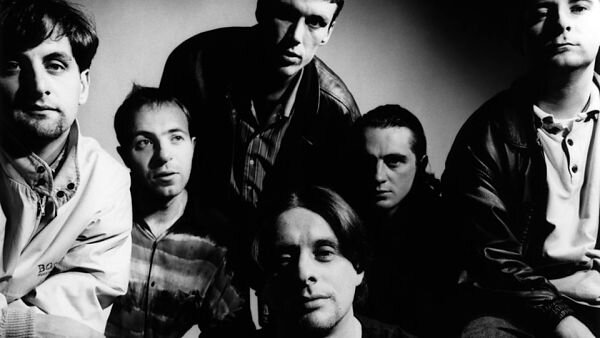 Paul Ryder Sound & Vision:
Happy Mondays
"Step On" https://youtu.be/mFBQ0PH5rM4
"Wrote for Luck" https://youtu.be/YNn51e11_dQ
"24 Hour Party People" https://youtu.be/0zWpHxfQvtk
Big Arm
"Flexin' https://youtu.be/vCS0sd330sI
"Sunrays" https://youtu.be/lJrsIIggVG8
Paul Ryder "Flashbacks" https://youtu.be/ewyPz1RSllc