"The radio is playing some forgotten song, Brenda Lee's comin' on strong…"
Noted for his double neck Danelectro, among numerous other instruments (including his own Vox Humana line of basses), Rinus Gerritsen has anchored Dutch legends Golden Earring since 1961.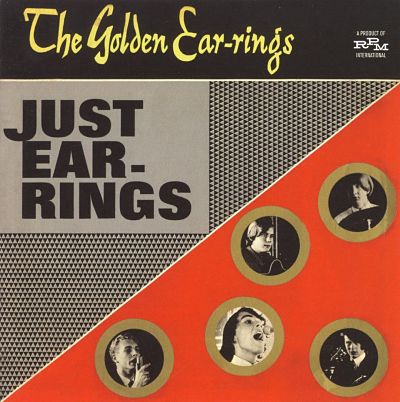 From their beginnings as a traditional pop band to their far-flung forays into metal, prog, psychedelic, boogie, and permutations thereof; Rinus rocks into his sixth decade as a fluid pocket and harmonic player. Gerritsen also toils as a producer with Steve Harris, and Herman Brood among his distinguished clientele.
Born in 1946, Rinus turned on to rock and roll when he first heard Little Richard and Eddy Cochran. His first band was "The Jumping Jewels" wherein Rinus switched from guitar to bass out of necessity – as so many of us do. His father was a craftsman who built his son his first bass – which Gerritsen occasionally plays in the studio.
Rinus Sound & Vision….
"The Devil Made Me Do It" https://youtu.be/9QiN0zzqHEc
"She Flies On Strange Wings" https://youtu.be/xXeJ7JooE3w
"Twilight Zone" https://youtu.be/wIaaBuGNwNw
"Radar Love" https://youtu.be/ckM51xoTC2U